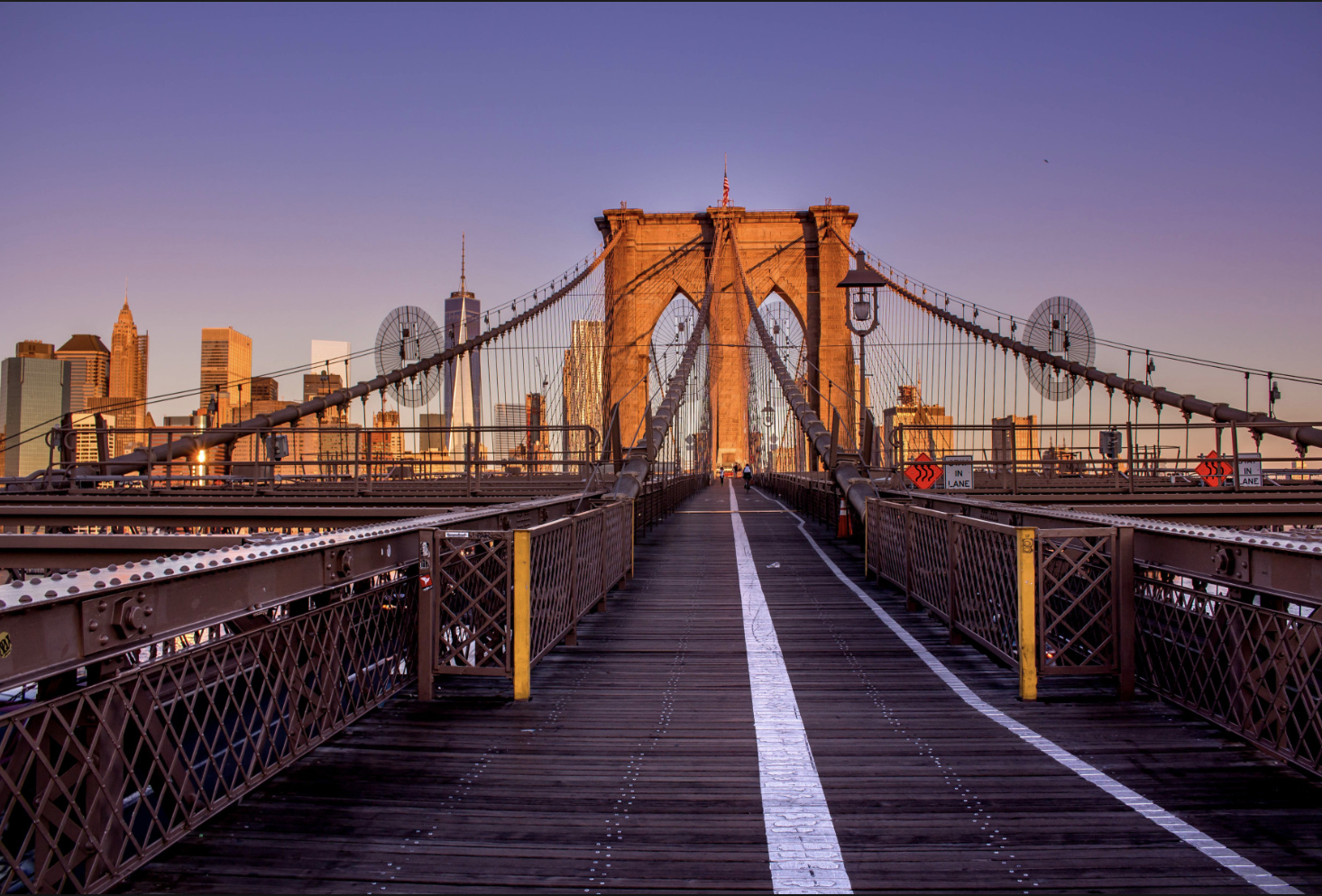 In today's
ever-changing
media ecosystem...
Inflection Point Digital offers digital media, technology, marketing, and advertising advisory services. Our goal is to ensure the best business outcomes for your company.
in·flec·tion point
noun
1. MATH a point of a curve at which a change in the direction of curvature occurs. 2. BUSINESS a time of significant change in a situation; a turning point.
Inflection Point Digital was founded on the idea that programmatic can be confusing especially while supply and demand resources continue to evolve- simply put marketers need support. We focus on programmatic media strategy and omnichannel enablement. Our firm gives you a holistic approach to ensure that your company can have the best competitive advantage. We look forward to working with you.
John A. Pedicino
Inflection Point Digital, L.L.C.
Contact
➤ LOCATION
New York, NY 10280
☎ CONTACT
jpedicino@inflectionpointdigital.com
1-215-767-0841
Areas of Practice
DIGITAL MEDIA, MARKETINg, TECHNOLOGY, & Programmatic CONSULTING
Supply & Demand-side experts

Strategic Product Advisory

Direct to Programmatic Migration

WeB Marketing, Planning & Strategy

Business Development & coaching

relationship, Partnership Management & Development

Staff Extension Services

Emerging Media innovation

Integrations & New product Market INtroduction

web Development, online Analytics & optimization

Media, Marketing & ADTECH Education Services

Bespoke - Inquire for more information or referral
The evolution of the internet and resulting technological advances are so pervasive that we can't remember having ever lived without them. These advancements have made our lives easier, however there are many challenges behind the curtain including keeping up with digital platform innovation, monetization methodologies, and managing the ecosystem. Get in touch with us directly to set up a a full-service consultation, or use the contact form below to enquire whether our services are right for you.
Let's Chat.
Use the form below to contact us regarding your legal enquiry. Please be as detailed as possible. Include your industry along with any specific document requests. To help us best service your enquiry, we recommend that you first describe the issue you're having before telling us what you want to achieve. You may also email or call us.